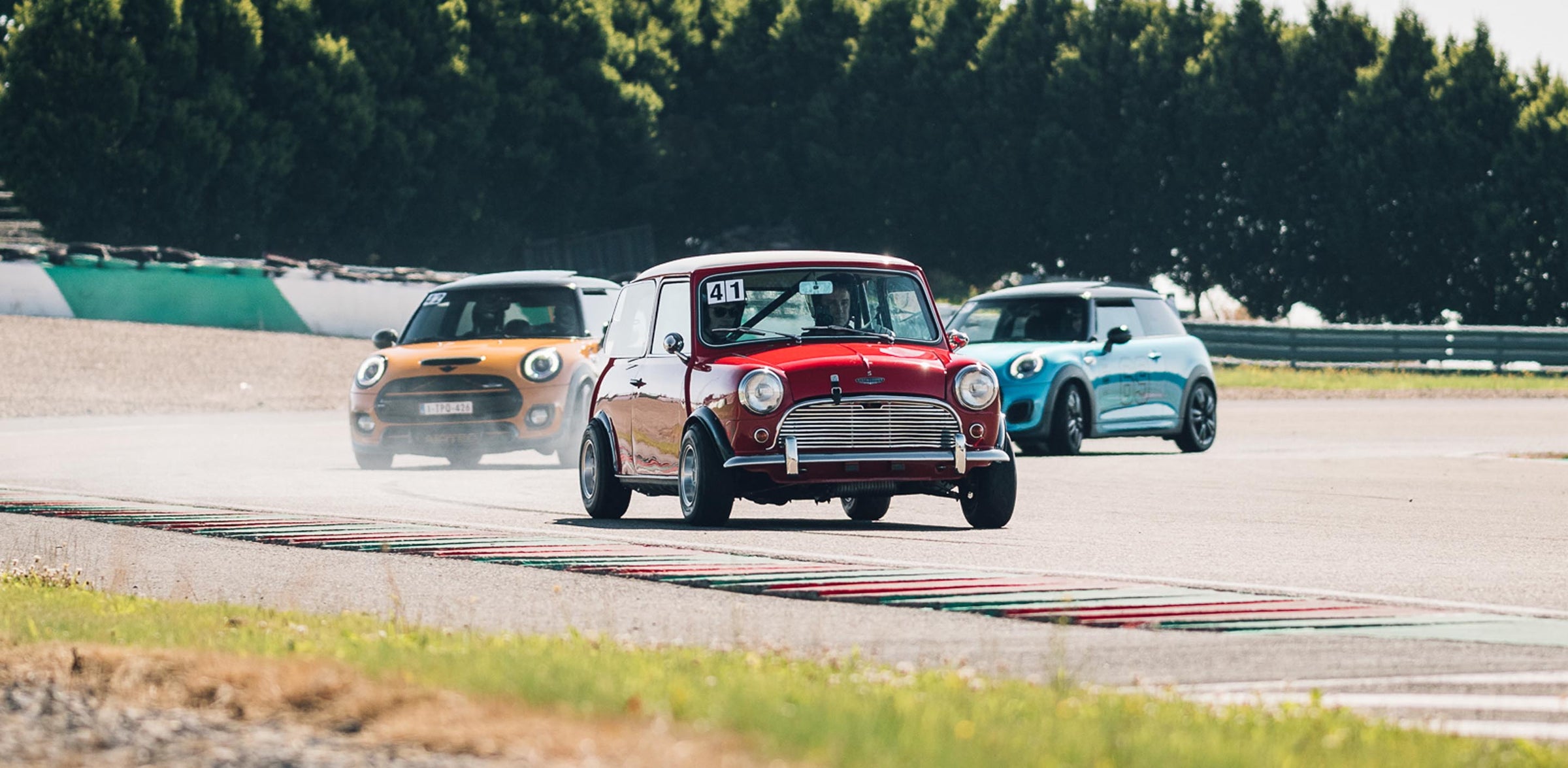 A DIFFERENT KIND OF TRACK DAY
OPEN PITLANE
Open Pitlane means maximum track time! There are no groups or sessions. You can decide how much time on track you want to spend and there is plenty of it!
FREE PHOTOS
We want to create memories! You will receive a huge selection of the best Track Day photos you have ever seen, ready to be downloaded in full resolution and without any watermarks after each event with us!
FREE SNACKS
We don't want you to worry about anything! We provide free coffee, drinks and small snacks during most of our Track Days, so you can focus on enjoying your time on track!
A truly digital experience
GP Days pioneered a more digital way of doing Track Days! From signing all documents to the drivers briefing - all from the comfort of your home! No paperwork required - it's relaxing!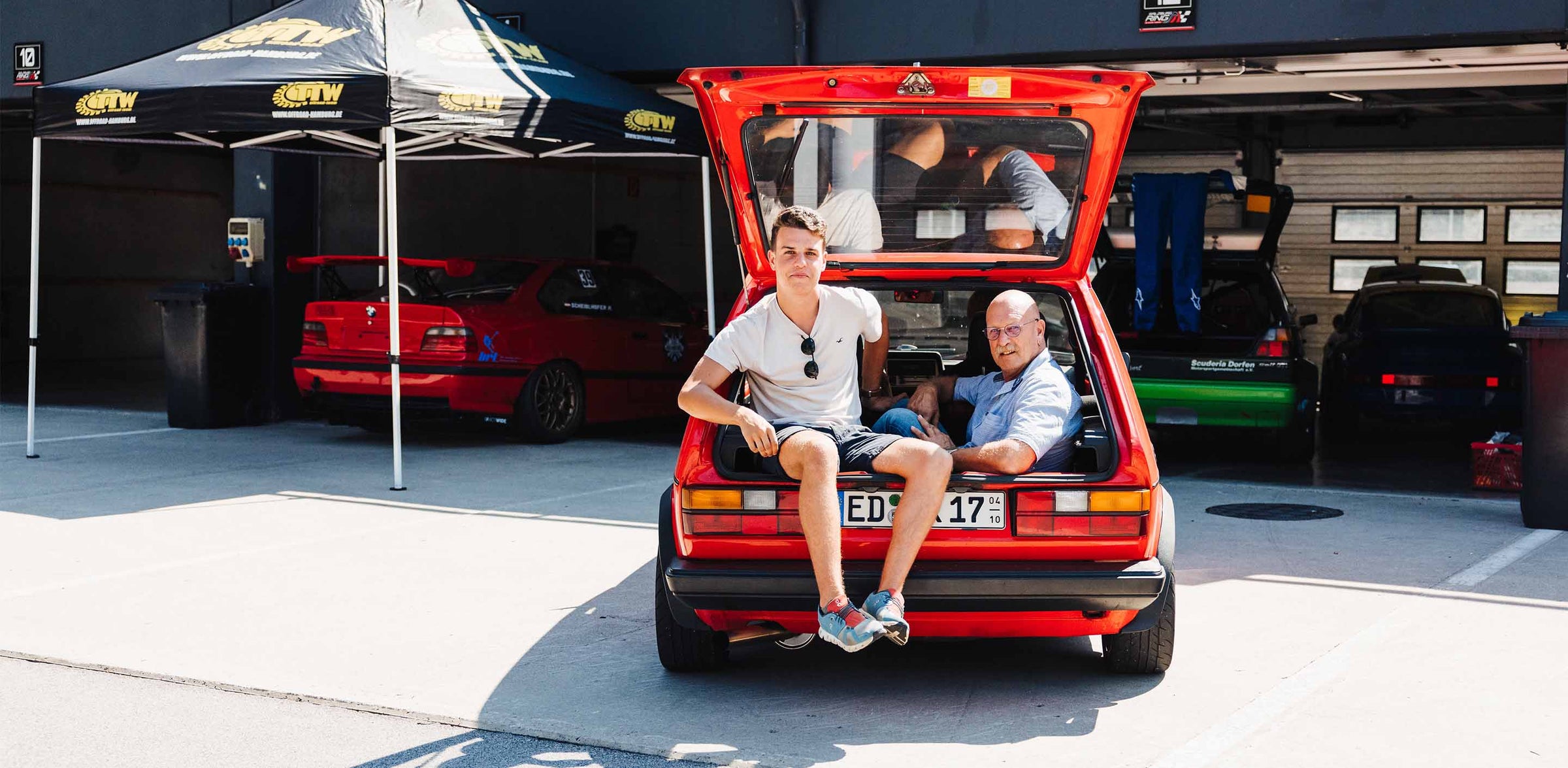 THE ALL NEW GP HUB
JOIN US ON DISCORD!
The only true and out Petrolhead Community!
It's not just about Track Days but cars and motorsport (Real and Virtual) as a form of culture.
Be one of the first members!
JOIN THE GP HUB NOW!
FEATURED BLOG POST
WHO'S IDEA WAS THIS?
4 Trackdays in 4 weeks. That's what our start to the GP Days Track Day season looked like. It was pretty exhausting, but in the end all the effort was totally worth it!